Tannoy System 600A + Adam Sub 10
iZ Radar V
Grabadora profesional de 24 canales. Professional 24 channel digital recorder.
Otari MX50
Grabadora analógica de 1/4 de pulgada a 15 ips.

1/4" Analogue reel to reel recorder (15ips).
Ross Martin Audio PCM4222-ADC
Convertidor de analogico a digital.

Analogue to digital converter.
Ross Martin Audio PCM1794 "Dual Bare Beast"-DAC
Convertidor de digital a analogico

.

Digital to analogue converter.
Tascam DA20 Dat recorder
Grabadoras y conversión AD/DA
Recorders and AD/DAConversion
Neumann TLM49
Shure SM7b
Shure SM57
Shure KSM32
AKG D112
AKG c418 x 3
AKG D190
Heil PR30
Coles 4038 x 2
​
​
AT4051
AT4033
ATM450 x 2
Philips B432 x 2
Telefunken TD25 x 2
Beyerdynamic M201
Sennheiser MD421 x 2
Sennheiser 441U
Control Room
AC50 Mark III
Radar Session Controller
Urei 545 + 1176
Stage Echo
Bassman 1971
Guitar amplifiers
Live Room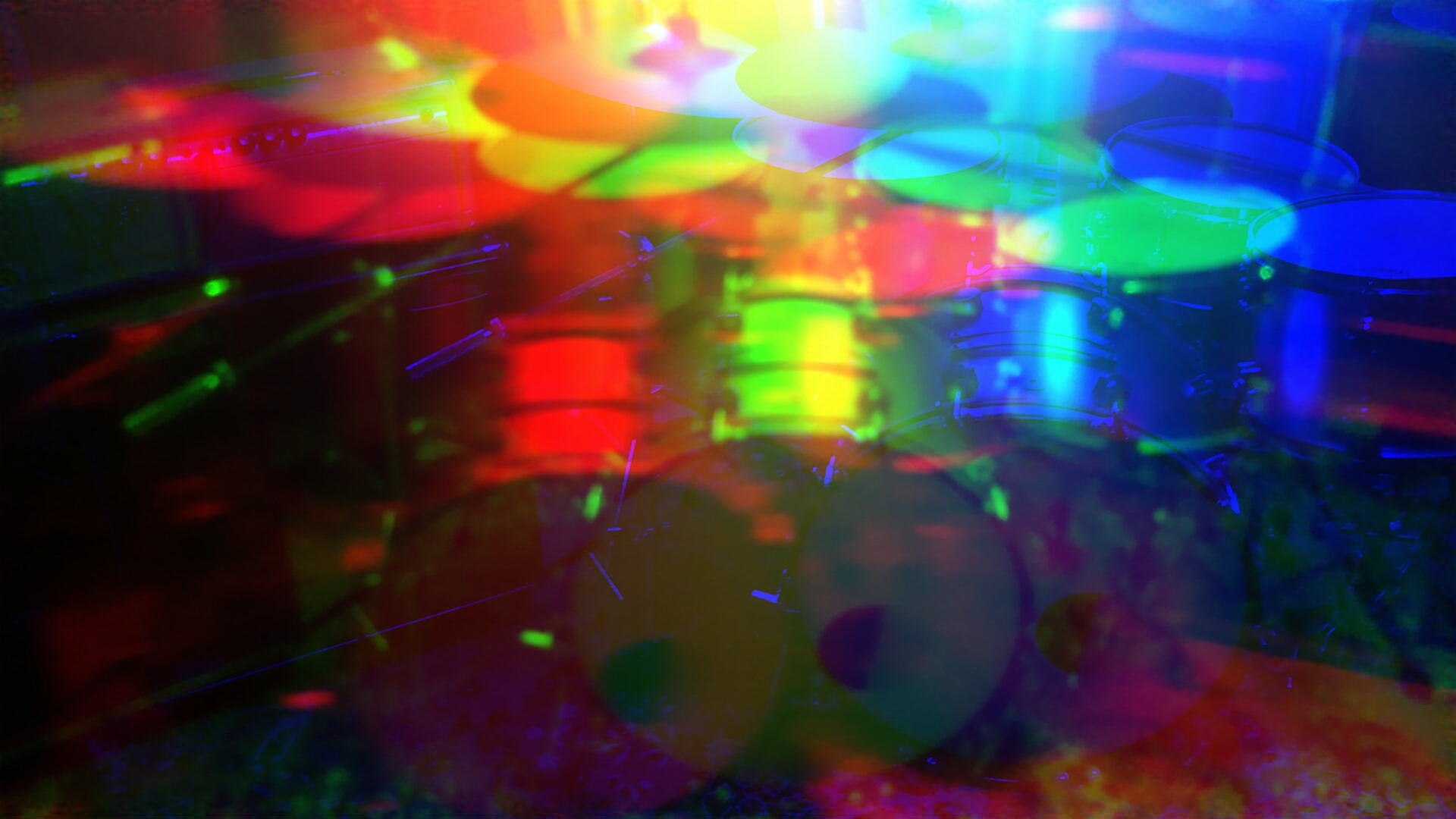 Hayman Vibrasonic
Farfisa Pianorgan II
Westone Thunder 1A
Copicat Custom
Korg Minilogue
In session
In session
VU Meter
Control room view
In session
Fee Reega
Philips 432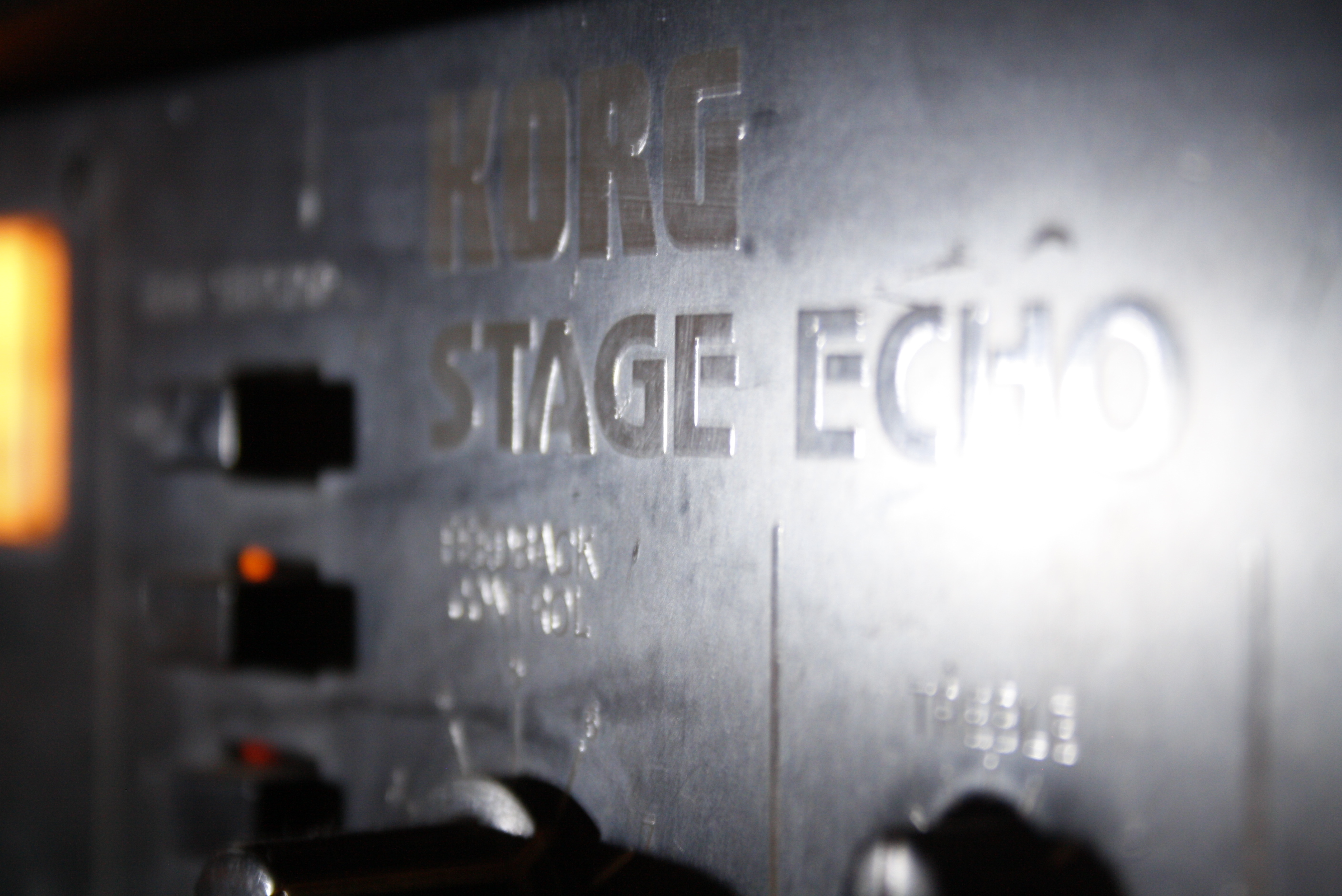 Stage Echo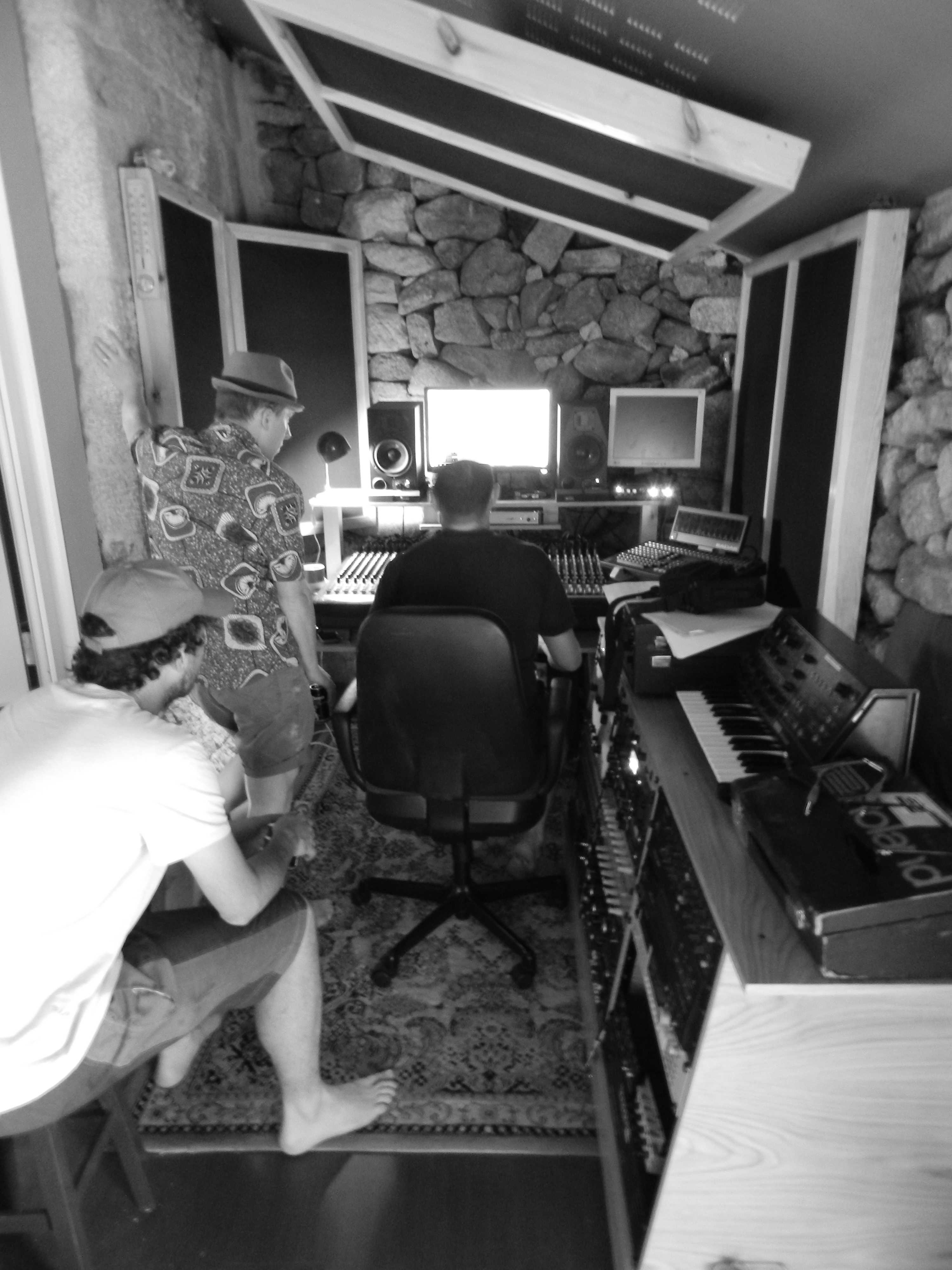 Tut Vu Vu
Outboard Rack
Old Premier Elite
Baterías/Drums:
Rogers Londoner (22,13,16"), Hayman Vibrasonic (22,13,16")
​
Cajas/Snares:
Custom Keller Shell (Maple 14x6.5), Drum Co. of NY (Walnut-Poplar 14x4), Hayman (14x5), Pearl Morgan Rose (Steel 14x5)
​
Sintetizadores y teclados/Synthesizers and keyboards:
Korg Minilogue, Dave Smith Mopho Keys, Behringer Model D, MFB 501 Pro Drum machine, Roland TR-09, Arturia Keystep, Arturia Beatstep Pro, Moog Minitaur, Casiotone, Farfisa Pianorgan II, Squarp Pyramid Sequencer
​
Bajos-Guiitarras/Basses and Guitars:
Westone Thunder A1 Bass(80's), Fretless Cort bass with Vintage Fender Jazz Bass Pick-ups, Kawai Q-405 Electric Guitar, Epiphone Riviera P93 Custom, Resonata Classical Guitar, Sigma 000M-15 Acoustic Guitar.
​
Amplificadores/Amplifiers:
Fender Bassman Silverface (1971), Vox AC50 Mk III (1966), Vox AC30 cc2 Combo, HH VS-Musician Combo, Mesa Boogie Mark IIA (1979), Marshall Valvestate 8100, Kustom 4x10 Bass Cab, Custom built 1x12 (x2) Guitar Cabinets (Weber Alnico Blue Dog - Celestion Creamback), 2 x12 cabinet (WGS ET65 + WGS Retro 30)
​
​
Equipo de Rack/

Outboard Gear
Buzz Audio S.O.C 1.1 Stereo Compressor
Tube-Tech LCA2B Dual Vari-Mu Compressor
Rupert Neve Designs Portico 5043 Duo Compressor
Warm Audio WA76 Fet Compressor
FMR Really Nice Compressor
FMR Really Nice Leveling Amplifier
TL Audio 5050 x 2
Sytek MPX 4A
Golden Age Project Pre 73 Preamp
Fonia Wab51 Preamp x 2
Summit Audio EQP200
Urei 545 Parametric Equalizer
Orban 674A Stereo Parametric Equalizer
Oto Bam Reverb
Peavey Valverb Spring Reverb
WEM Copicat Tape Echo
KorgStage Echo Tape Delay
Ashly Gates
Roland SDE2000 Digital Delay
Akai s3000xl Sampler
Radar Session Controller
Urei 545 + 1176
Bassman 1971
Live Room
Westone Thunder 1A
Stage Echo
Guitar amplifiers
AC50 Mark III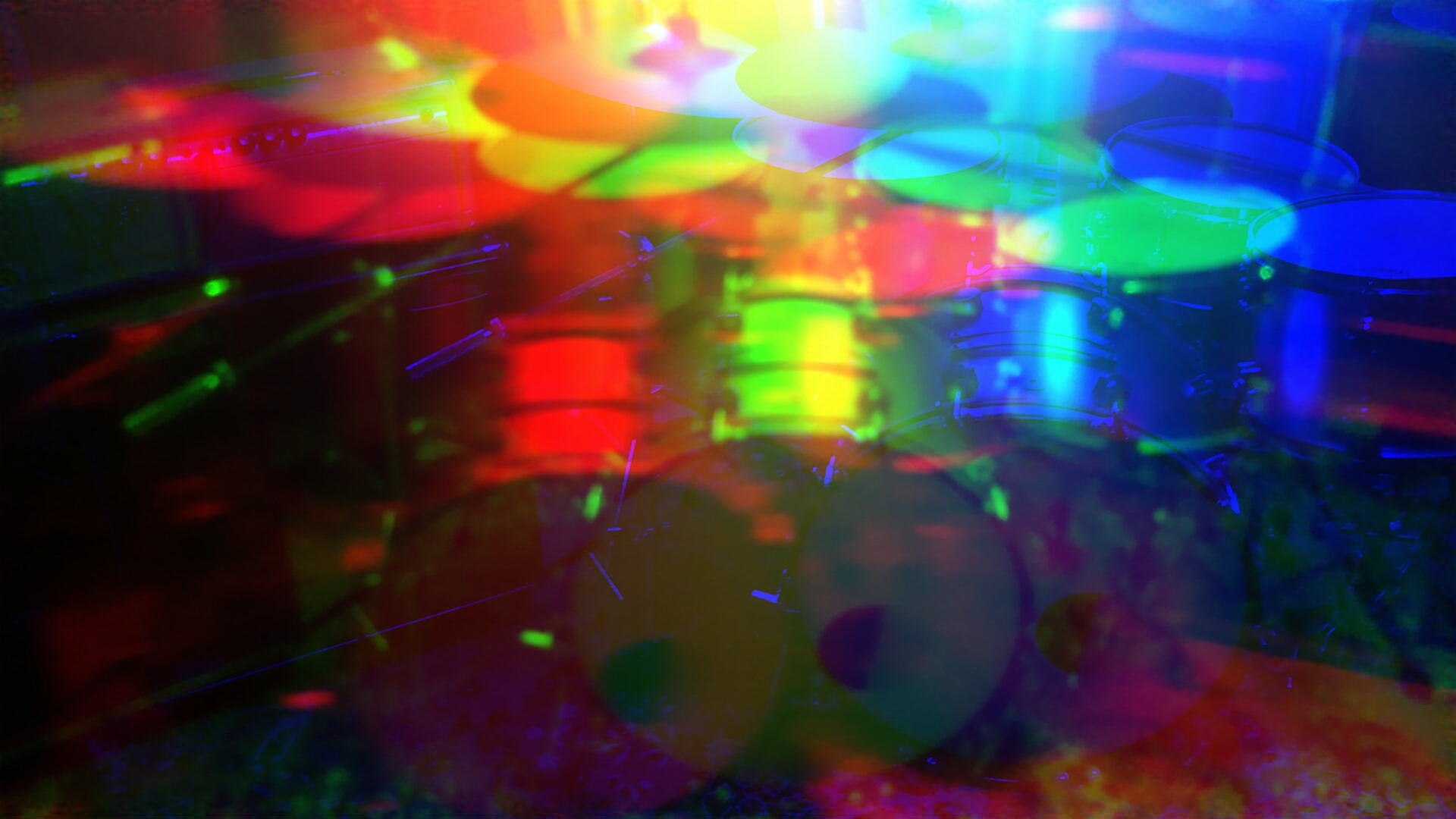 Hayman Vibrasonic
Copicat Custom
Control Room
Farfisa Pianorgan II
In session
VU Meter
In session
Fee Reega
Philips 432
Outboard Rack
Old Premier Elite
Control room view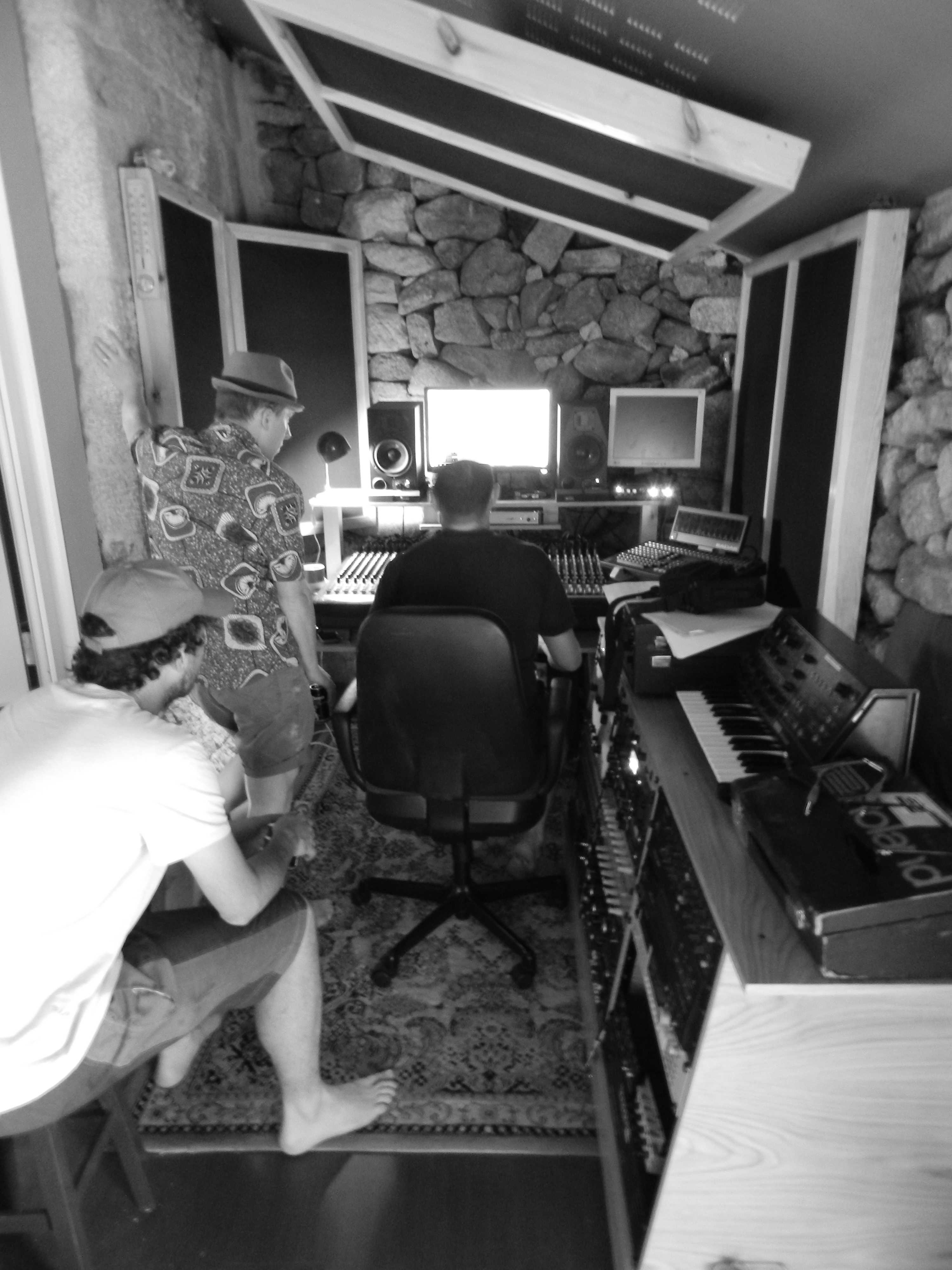 Tut Vu Vu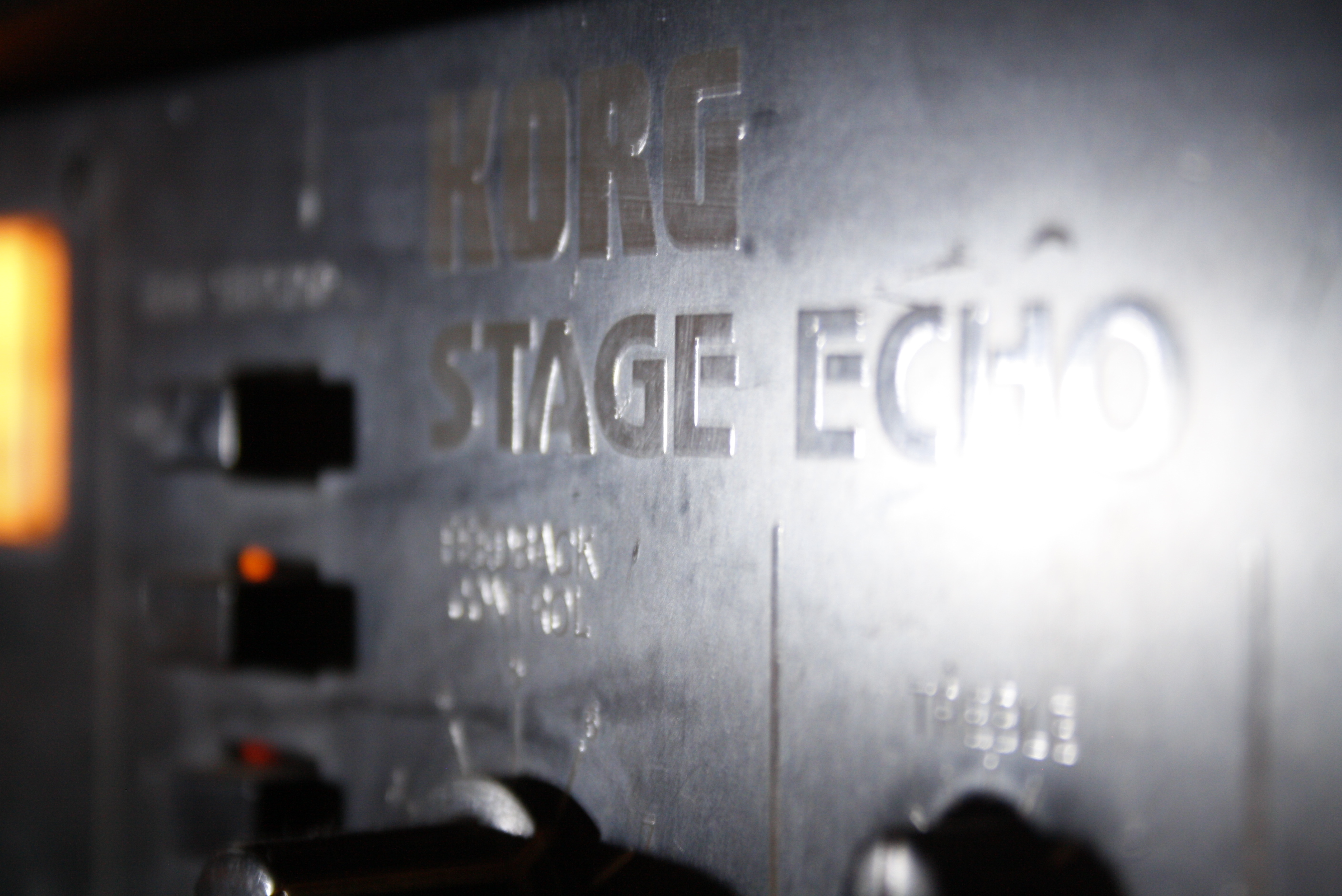 Stage Echo
Korg Minilogue
In session
Live Room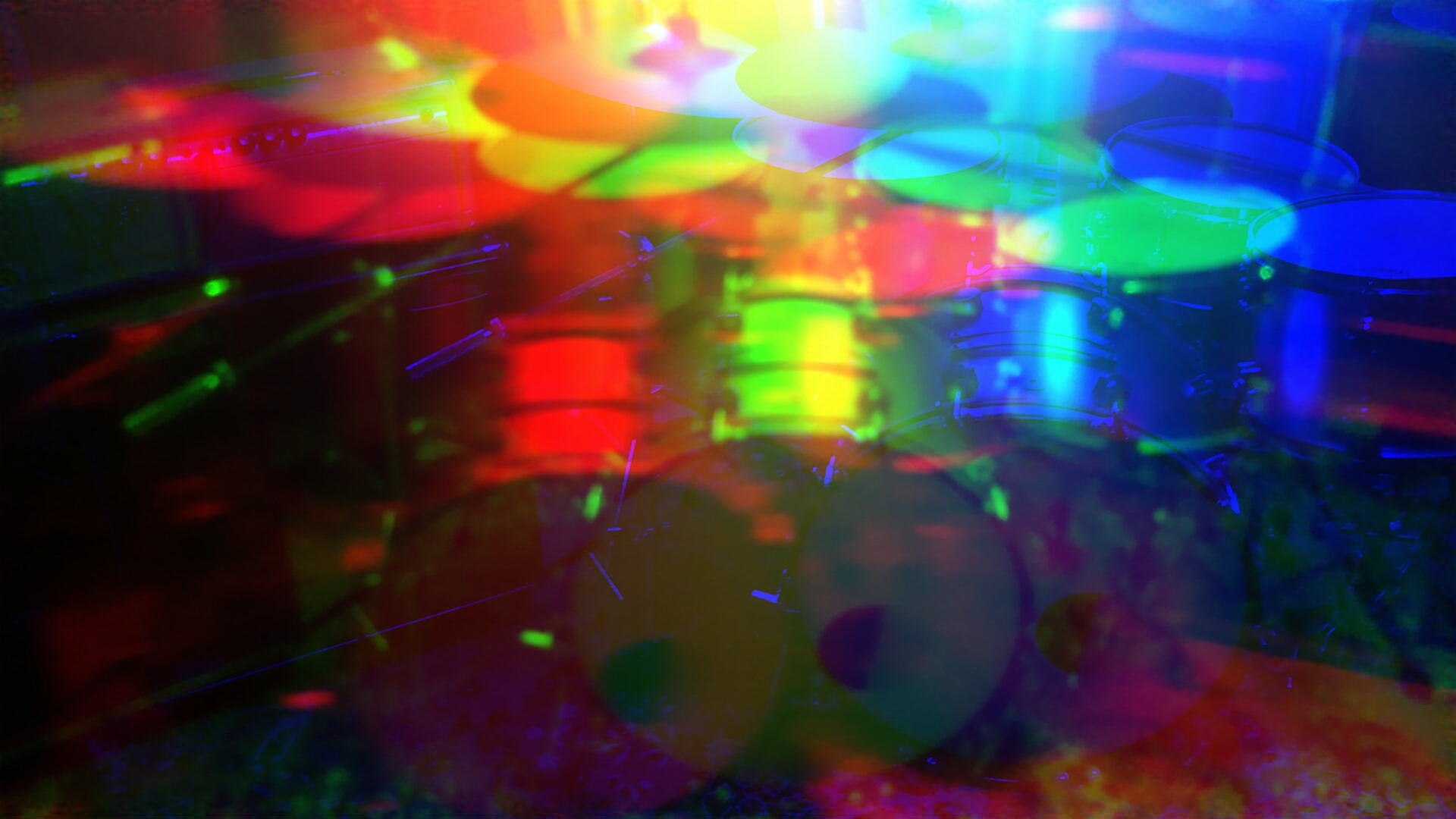 Hayman Vibrasonic
Westone Thunder 1A
Stage Echo
Radar Session Controller
Guitar amplifiers
Urei 545 + 1176
Copicat Custom
Bassman 1971
Control Room
Farfisa Pianorgan II
AC50 Mark III